CLASSES
 Term 4 now underway
Dance classes to keep seniors active and enjoying life!
Classes aimed at people 60 years and older who are able to attend unaided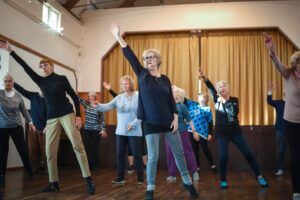 We are approved for the Community Group Strength & Balance Programme as our classes meet all nine of the effectiveness criteria established by the Technical Advisory Group to reduce the falls in older people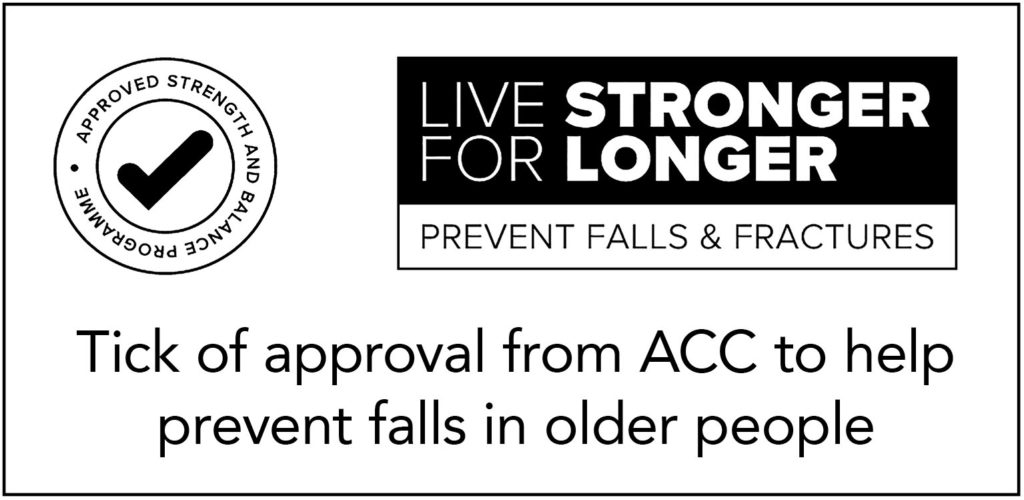 When:  
MONDAYS:   10:00 – 11:00am in Mt Albert, term III – 17 October to 12 December
THURSDAYS: 10:00 – 11:00am Classes in Henderson, term III – 20 October to 15 December
Classes usually follow school terms



Come 15 minutes early to enrol
Wear clothes you can move in and soft shoes
Bring a water bottle to keep hydrated
Where:

Monday classes 10:00 to 11:00am at St Luke's Church Hall, 704 New North Rd, Mt Albert, Auckland. Taught by Susan Jordan, susan@seniorsdance.nz 849 5042 or 021 206 1835
Thursday classes 10:00 to 11:00am at St Michaels Anglican Church Hall, 425 Great North Rd, Henderson, Auckland. Taught by Christina Houghton, christina@seniorsdance.nz  814 9540 or 021 0223 7414 
See Google Maps on Contact page
Cost:
Classes are $10 with $7 for those CSC holders paid by the term.
Class descriptions:
SeniorsDANCE classes for health, fun and social enjoyment!
Classes are taught by professional dance teachers with easy-to-learn movement based on contemporary dance. Learn choreographed dances and sequences to inspirational music
*  Builds balance and coordination
*  Maintains  joint mobility
*  Strengthens  muscles
*  Enhances  physical, mental and social well-being
*  Improves memory and thinking processes.