CLASSES
                                Dance classes to keep seniors active and enjoying life!                           Classes aimed at people 65 years and older
We are delighted to have been approved for the Community Group Strength & Balance Programme as our classes meet all nine of the effectiveness criteria established by the Technical Advisory Group to reduce the falls in older people.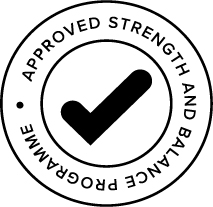 When:
MONDAYS: 10 – 11 am in Mt Albert. Classes resume for 2018 on 5th February.
THURSDAYS: 10.30 – 11.30 am in Remuera. Classes resume for 2018 on 8th February, note change of time.
FRIDAYS: 10 – 11 AM in New Lynn. New class starting on 9th February.
All classes follows school terms
Come 15 minutes early to enroll
Wear clothes you can move in and soft shoes
Where: 
Monday classes at St Luke's Church Hall, 704 New North Road, Mt Albert, Auckland
Thursday classes at St Aidan's Church Hall, 5 Ascot Ave., Remuera, Auckland
Friday classes at New Lynn Scout Hall, 37 Margan Ave, New Lynn, Auckland
Cost:
Classes are $10 with a generous discount when paid by the term
Class descriptions:
SeniorsDANCE classes for those who are physically able are taught by Susan Jordan and Sue MacRae, both professional dance teachers
It is an enjoyable way to stay active, using easy to learn movement based on contemporary dance
Classes start with exercises on chairs and include creative movement and choreographed dances using a variety of music
Builds balance and coordination, keeps joints mobile and strengthens muscles and has the approved tick approved by ACC
Addresses physical, mental and social well-being
Wear clothes you can move in easily and comfortably and soft fitted shoes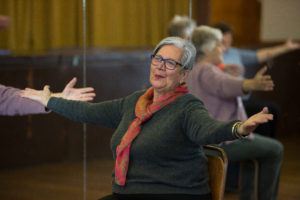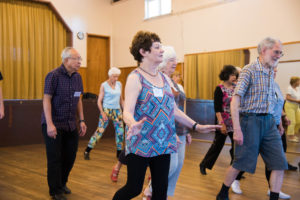 Photo: Amanda Billing